When Roberta isn't singing, she's often writing. She's published e-book versions of a full-lenght novel, a short story and a novelette. Roberta's e-books are available at https://www.readpublishing.com/products/the-mark-of-mutillidae, http://www.barnesandnoble.com/c/roberta-pescow or https://www.smashwords.com/profile/view/rpescow and other fine online stores.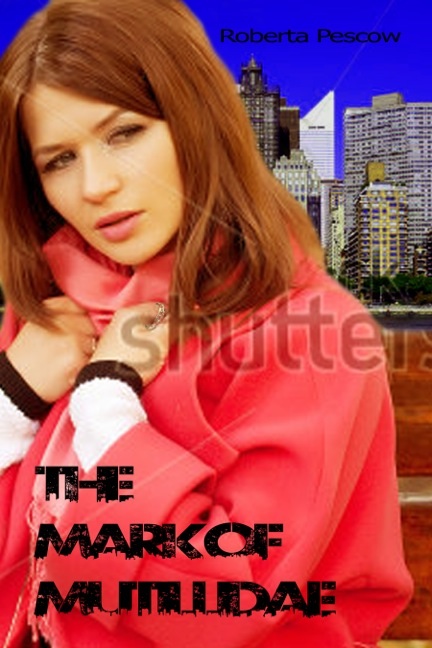 The year is 1983 and Karyn Oden finds that her dream of living and working in New York City isn't all it was cracked up to be. Trapped in a mind numbing office job and a tiny, roach-infested apartment, her thirtieth birthday is fast approaching, reminding her that she hasn't done or become anything she feels is significant.
Disgusted with her life, her loneliness and the extra few pounds she's carrying, Karyn begins to yearn for adventure like a kid after seeing an action movie. Looking at the world and everyone in it with new eyes, she takes a chance and reaches out to an old, homeless man in central park, sharing her sandwich and his stash of liquor. But when she returns to the park the next day, the old man is gone.
Karyn becomes suspicious when she sees one of the old man's shopping bags lying under the bench where he usually sits. And then she notices something golden, surrounded by drops of blood. Rather than being safe and walking away, Karyn decides to investigate and is drawn into a whirlwind of mystery, romance and serious danger. In stepping toward that golden object, Karyn gets the adventure she so desperately wanted but discovers that adventure comes with unexpected costs as well as surprising gifts.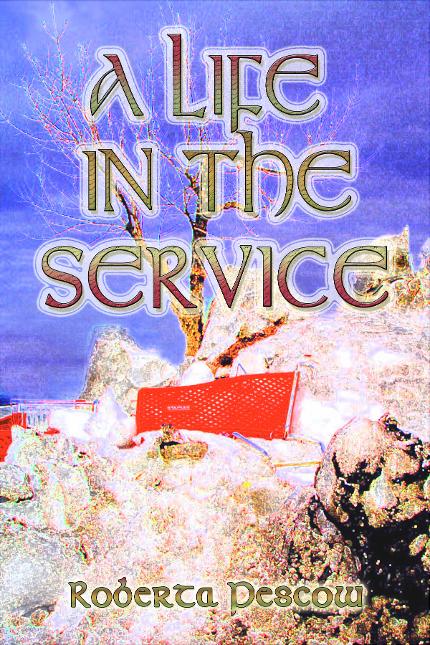 A Life in the Service $1.99
Jenny knows that she belongs to the domestic race and was born into a life of domestic service. In return for her loyal service, householders provide food, protection and shelter. When she becomes separated from her master and mistress, Jenny finds herself an unlikely fugitive and her experience shakes all her previous beliefs to the core. This novelette is approximately 12,000 words.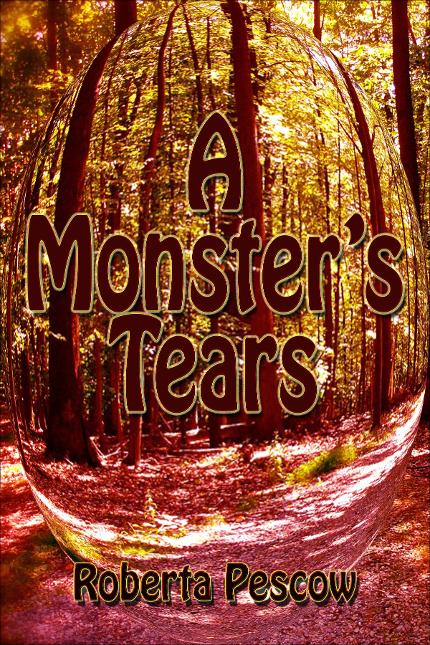 A Monster's Tears .99 cents
Gentle, creative Percy has never harmed another and has no desire to do so. But he sees few options if he is to achieve a life with the one he loves. In this short story of approximately 3,700 words, Percy discovers the unlikely nature of his true courage and manhood.